"Our products are designed from the user's point of view because that's where our experience came from!"
- MARK MCCOURT, CEO -
About Sneezeguard Solutions®
Beginnings in Breath Shields
Like many other small businesses, we started out in the garage with the belief that there was a real need in the breath shields industry for a solution to the problem facing all of us dealing with the US Food Code and temporary self-service food presentations.
The problem with portable sneeze guards and breath shields back in 1990 (after an exhaustive search) was that they simply didn't exist! Because one of our founders was the Food & Beverage director of a local Convention Hotel and in desperate need of a quality product to meet the Health Department requirements, the idea was presented to the other founder to design and develop the concept.
After much R & D, the patented "Original" Folding Portable Sneezeguard system was born. A lightweight but durable portable sneezeguard that is easy to set up and take down on a daily basis. The folding aspect of our sneezeguard allows a compact flat guard that can easily be stored and transported. Over the years we've grown, made improvements, and added additional products, but the original design still works and we often hear of some of those early guards that are still in service today!
Of course, we also offer Stationary sneeze guards based on the modular design of the Portable guard simply by substituting the portable stand with the permanently mountable (stationary) stand.
New Ownership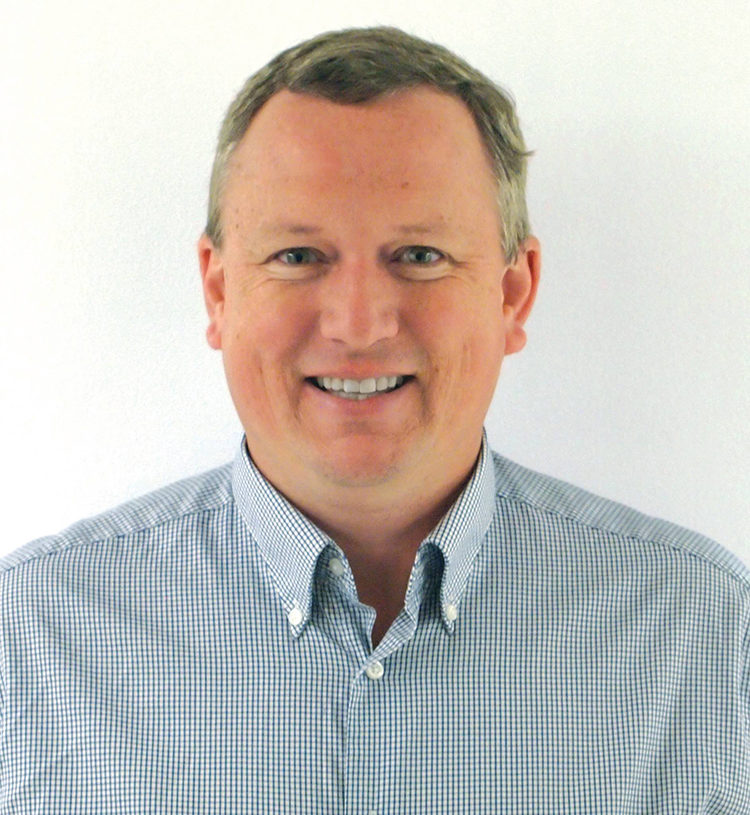 In 2018, Sneezeguard Solutions® was sold to McCourt Manufacturing, a 30+ year veteran of service to the rental and hospitality industry, centrally located in Fort Smith, Arkansas. We use many trusted and reliable vendors to supply parts for our systems, and we ship products both domestically and internationally.
At Sneezeguard Solutions®, we are continuing to develop affordable products for foodservice professionals. Each product is designed to comply with Health Codes that require the use of breath shields or "sneeze guards" whenever food is presented for patron self-service. Our modular systems are attractive, durable, efficient, and labor-saving, plus our products are all made in the USA so when you purchase from us, you are supporting a Made-in-America Business!