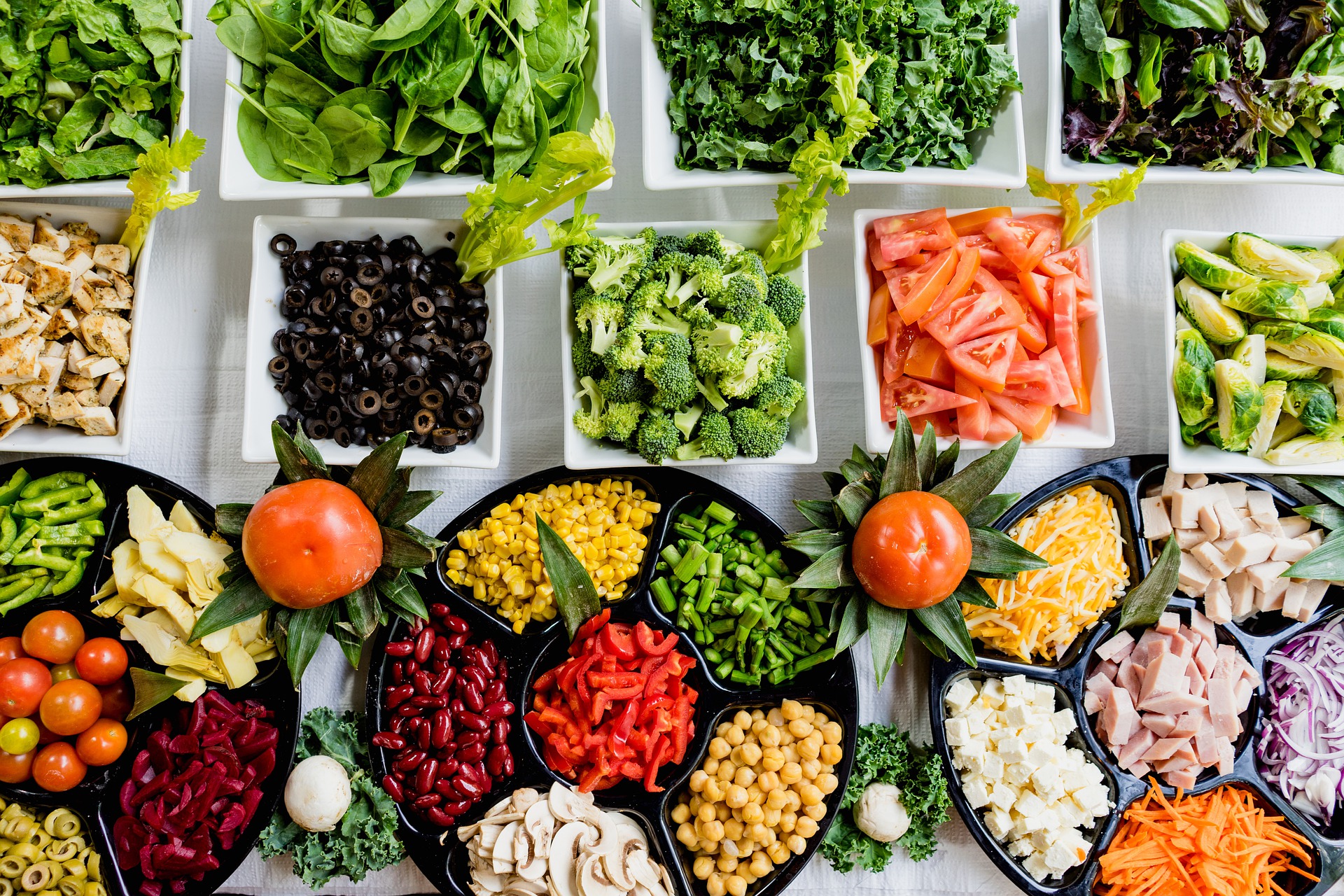 Sneeze guards are required for food on display to be protected from contamination. It is more important than ever to protect your patrons from harmful germs. There are many types of sneeze guards on the market and it can be hard to choose the right product for your business. Many businesses select a portable option for more versatility.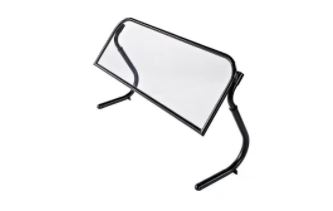 The Folding Portable Sneeze Guard System works well for use in banquet halls, convention hotels, country clubs, casinos, cruise ships, restaurants, nightclubs and institutions where self-service food offerings are set up on a frequent basis. This sneeze guard meets both service and self-service sneeze guard requirements as food offerings are protected under the shield while wrapped items are displayed on the shelf.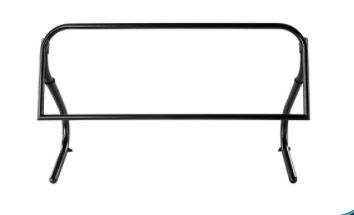 The Chafer Guard and ClearVue Guard allow for attractive, creative, and dramatic food presentations. The Chafer Guard offers versatility to rise from a 14" wrist clearance to an 18" to better serve your patrons. It is cost-effective due to its versatility to be used for a variety of setups.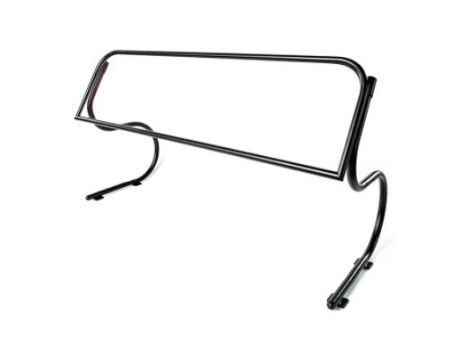 The Hi-Profile Folding Portable Sneeze Guard System is perfect for elevated food offerings such as chafing dishes and iceboats. They allow an 18" clearance from the tabletop to the bottom of the sneeze guard.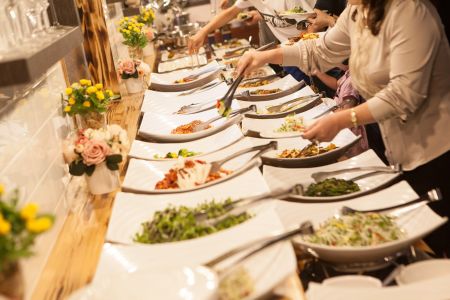 Sneezeguard Solutions® is a division of McCourt Manufacturing committed to developing affordable high-quality portable and stationary/fixed sneeze guards. All products are designed to comply with health code requirements for the use of breath shields or sneeze guards. Contact Sneezeguard Solutions today to help protect your patrons.