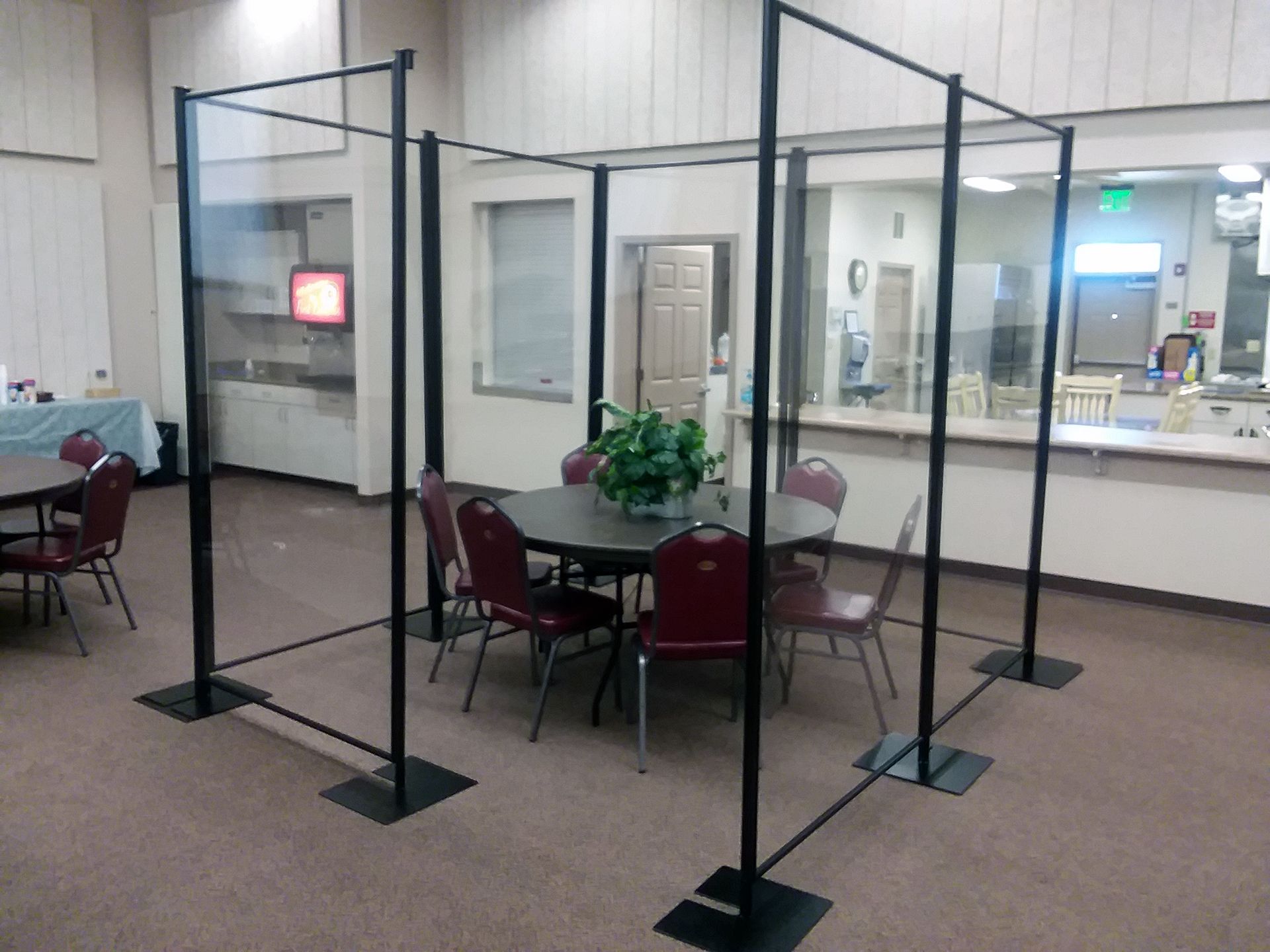 Come on now, haven't you ever thought that it would be cool to have a personal bodyguard? No, just me? Anyways… this is one bodyguard I can guarantee that you'll want to have for sure. This Body Guard is a plexiglass, freestanding sneezeguard divider that would be perfect for small office spaces. It is a way to offer extra safety for all employees, but it also is a great way to divide an office space without cutting off the flow.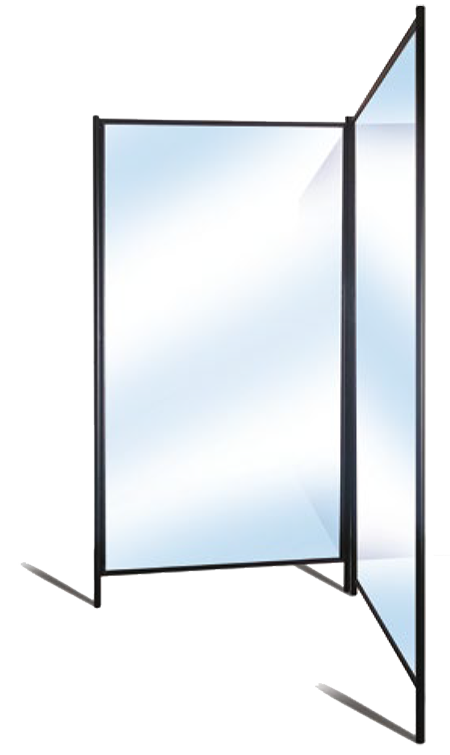 For example, with a few of these Body Guards, you would be able to build a type of "enclosure" that could be used for a meeting room equivalent or perhaps a break room. Honestly, your options are endless! The best part is that because it made of clear plexiglass, it doesn't obstruct the view from other areas of the office, which allows it to let the office space feel better organized and even a little bigger. Traditional office dividers can feel clunky and make the space look even smaller. Another added bonus is that this is a much more sanitary solution than traditional dividers too.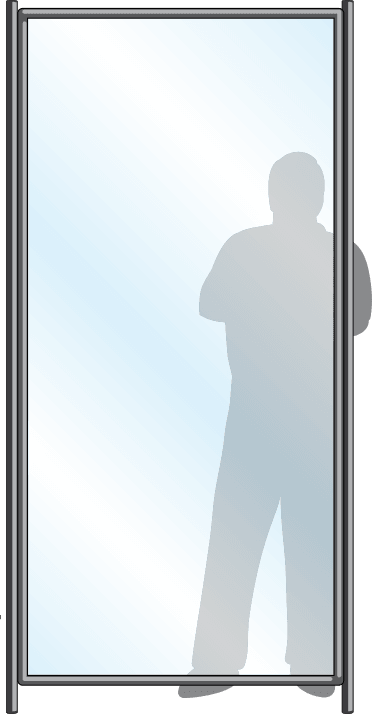 You see, with the Body Guard sneeze guard, its simple and well-done design makes keeping office spaces clean easier! With one easy spray of a disinfectant and a wipe of a towel, you can clearly see that the Body Guard is clean! In comparison to traditional dividers that are usually covered with fabric, they can hold bacteria longer and be cumbersome to properly clean.
There are so many options for the Body Guard for small office spaces, and they can help create a more cohesive and safe workspace. In a world of despair during this pandemic, the better and safer a workspace is, I think all employees are appreciative of it. Get in touch with Sneezeguard Solutions to talk about specifics so you can get your Body Guard order placed today.