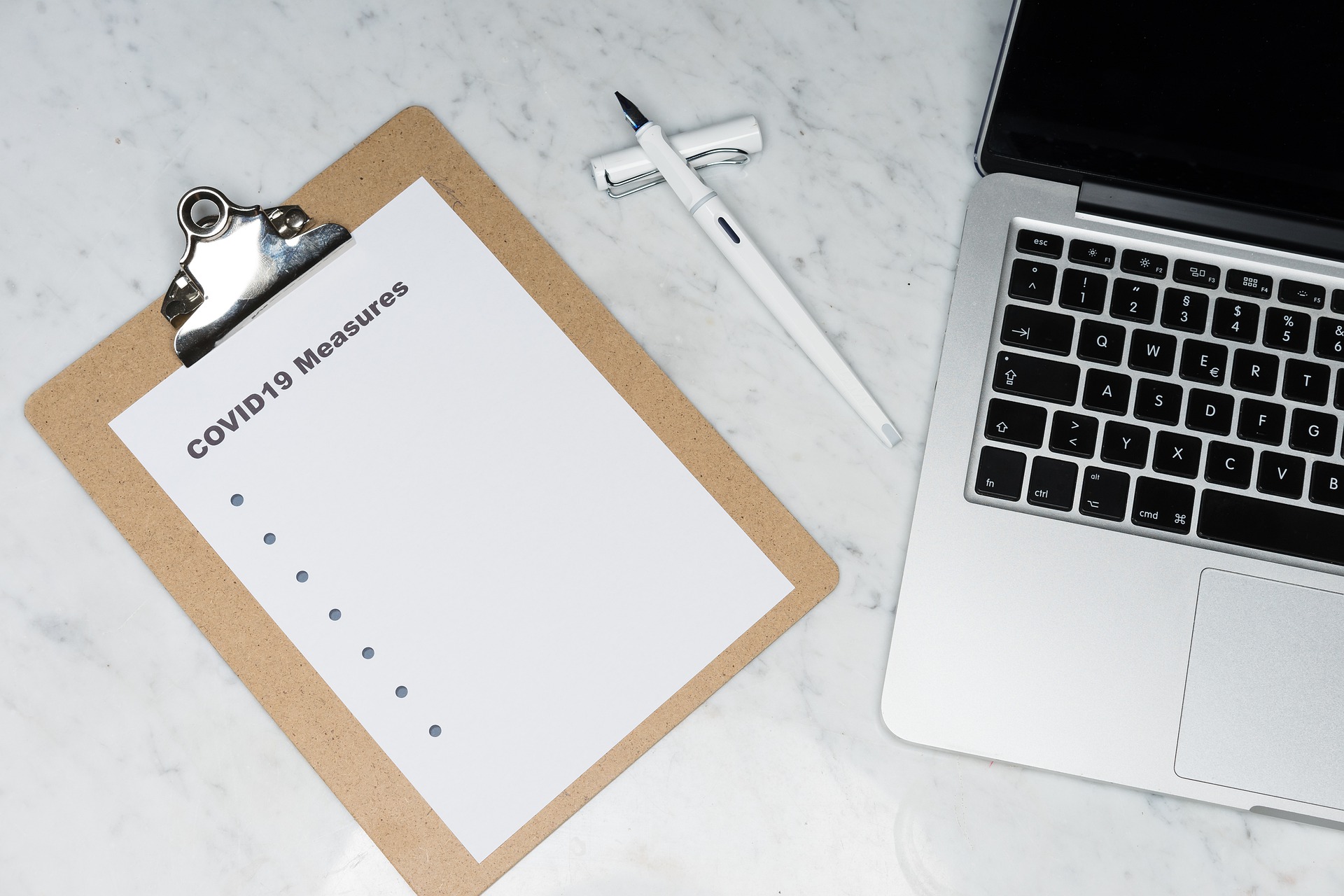 Health safety has always been a priority for restaurants but since the COVID-19, pandemic health safety has reached a completely new level. From requiring all staff to wear face masks to extra strong disinfectant to limited seating, it's all unchartered territory and restaurateurs are doing all they can to keep guests and staff safe. One way to keep food safe from germs is with sneeze guards from Sneezeguard Solutions. While sneeze guards aren't new to the industry, they have, however, gained more popularity these last few COVID-filled days.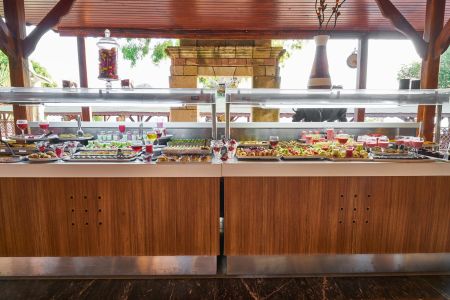 The 1950s dawned the era of cough and sneeze shields in restaurants to prevent guests from contaminating food. You have most likely seen them shielding and protecting buffets. Sneeze guards are not considered to be a medical device, but they do have qualities to help contribute to transmission slowdown likened to personal protective equipment or, as it is more commonly referred to, PPE. Sneezeguard Solutions offers many different types of sneeze guards to fit any space.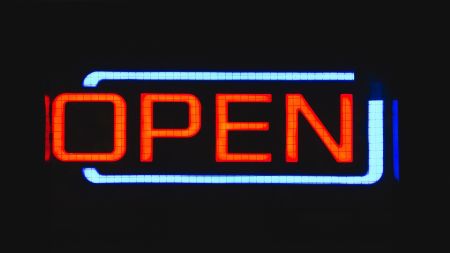 As restaurants continue re-opening, give you customers extra reassurance that you are committed to safety first. When sneeze barriers are coupled with other safety methods, they will help slow the spread of COVID-19, the flu, and other easily transmitted viruses and diseases. There are currently no enforceable government standards when it comes to requiring shields, but the CDC recommends the use of them as protection. Contact Sneezeguard Solutions today to get your sneeze guards ordered. Don't wait another day; orders are coming in fast for this new normal. The new normal is most likely to become permanent. Make the investment in your business for yourself, your staff, and your customers.