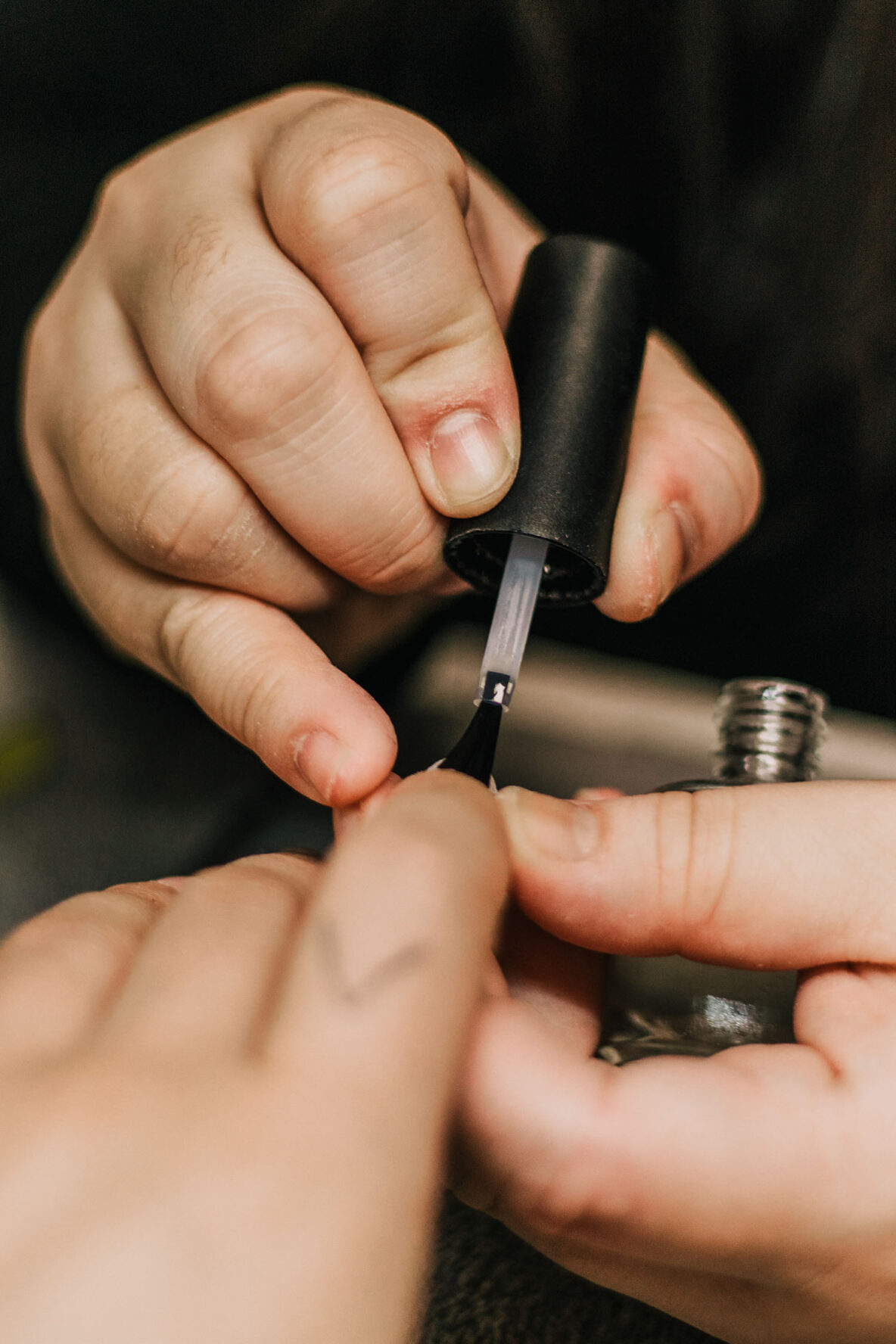 Nail salon owners stop scrolling right now and listen up! Not to be aggressive, but I just really needed your attention. Anyways, now that I have your attention, I have something very important to show you, and just how vital it could be for your business during these COVID times. The salon guard is a sneezeguard specifically designed with nail salons in mind.
It is 30" wide x 24" tall in total, so it gives extra room at the top so that you're lessening everyone's risk of COVID-19 or other sicknesses. It also is completely transparent and gives the most personal and inviting environment without compromising your safety. It makes it easy to communicate with your customers, and the clarity truly makes it seem like it is barely there! The salon guard is a tabletop guard that has an 18" wide x 8" opening. This provides ample room for manicures and other nail treatments while keeping social distancing guidelines in place and keeping you and your customer safe. It is a free-standing guard, so it is easy to remove and clean, as well as easily able to be moved for whatever reason. It is the best way to ensure safety for both you and the customer, as it is designed with the intention of reducing the spread of COVID-19 and other contagious viruses.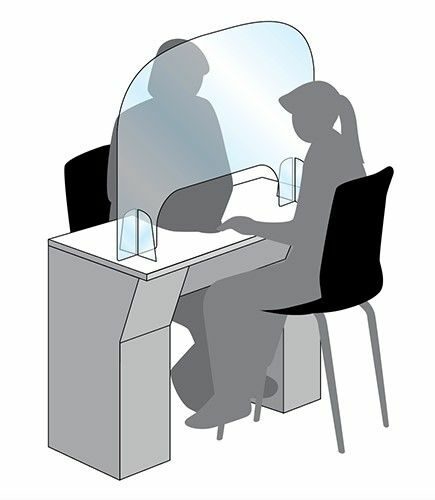 If you have been struggling to find the perfect solution for your salon business, you should definitely look no further. These are affordable sneezeguards that give ample protection and are designed with your business's needs in mind. Another great thing about the salon guard is that it is completely removable. Therefore, when COVID restrictions have been lifted, you don't have to do anything more than remove the guard from your working area.
Sneezeguard Solutions has other sneeze guard options to fit your business and your needs. Contact them today to start protecting your staff and customers.