These days it seems as if Plexiglas shield guards are showing up just about any place business is conducted from grocery stores to dry cleaners to pharmacies to restaurant pick-up windows. Although the sudden rise in these barriers is clearly due to the current COVID-19 pandemic, however, I hope businesses continue to implement them in their workplaces long after COVID-19 has settled down. There are many other germs floating around that can make employees ill and it is just good practice to continue using and installing these shields to protect workers and customers.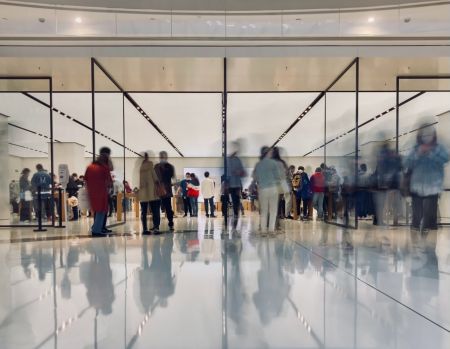 OSHA recommends that employers develop and implement an infectious disease preparedness and response plan that considers the level(s) of risk associated with worksites and job tasks performed by workers. A part of this plan includes considering where and how they may be exposed to the virus. Sources to consider are the public, customers, and co-workers. Occupational safety and health professionals outlined ways of controlling workplace hazards to reduce exposure. One of the suggested engineering controls is installing physical barriers, such as clear plastic sneezugards.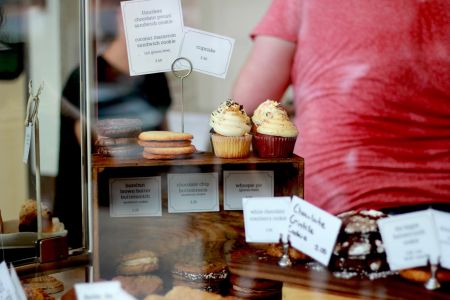 Sneezeguard Solutions, Inc. has personal protection barriers for all business types, not just sneeze guards for the food service industry.
Sneezeguard Solutions is here to help you keep your employees and customers safe, no matter what type of business you have. Call today to place your order, 800.569.2056.