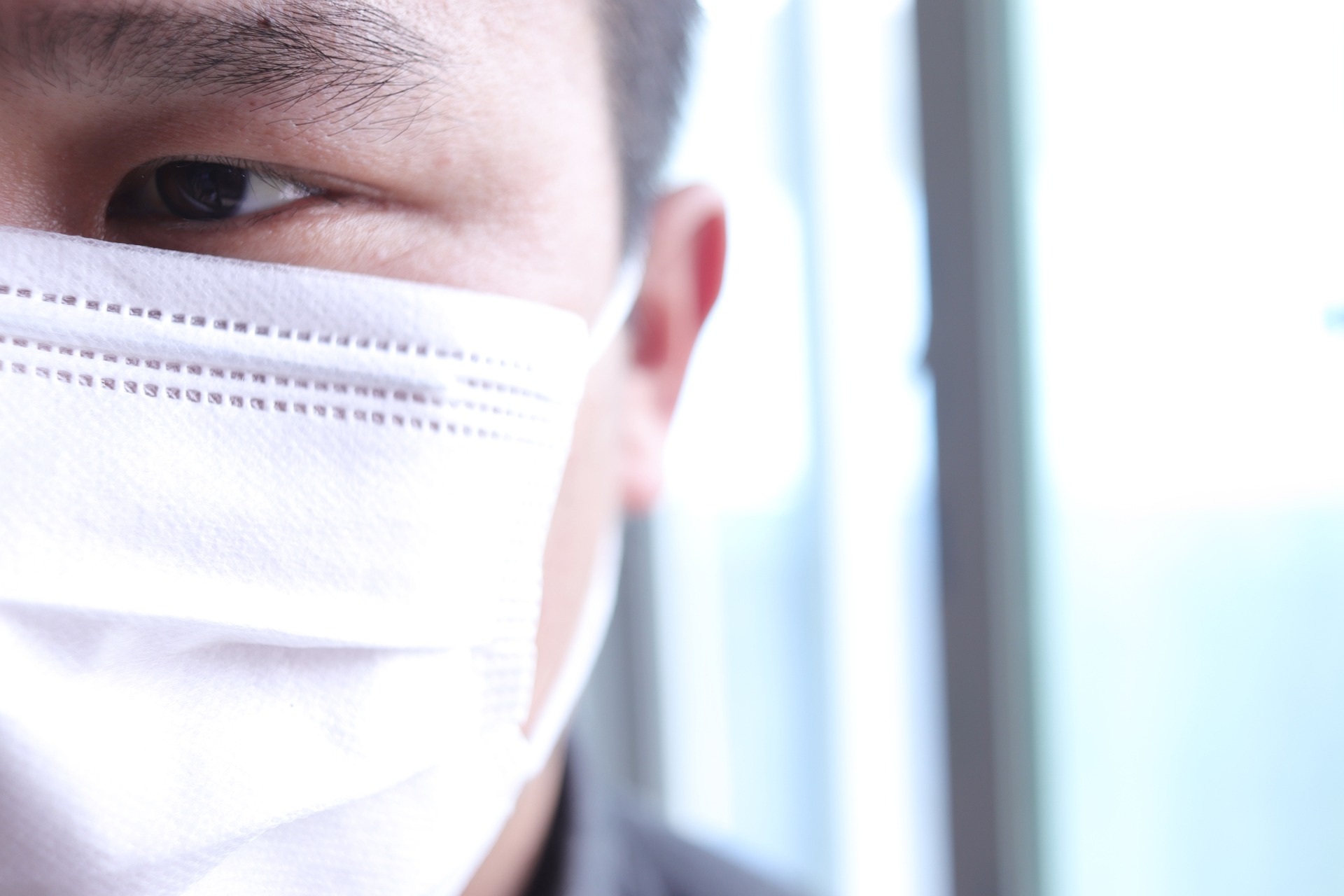 Sneeze guards aren't just for your friendly restaurant buffet these days. You've probably noticed them in some form or another just about anywhere you do business from banks to grocery stores to title agents. Sneezeguard Solutions has multiple styles to choose from to help you keep your employees and customers safe from COVID-19 and other contagious diseases.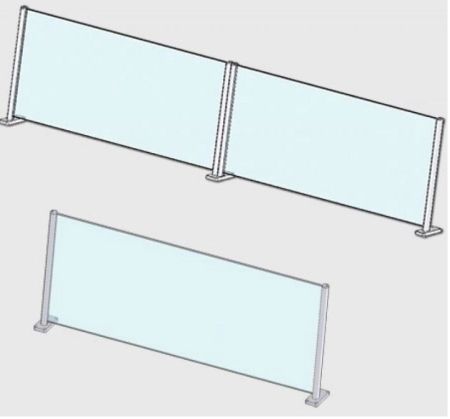 The Ambassador Vertical Divider Sneeze Guard is a good permanently mounted option. It installs easily on a steam table, salad bar, buffet bar, counter or table.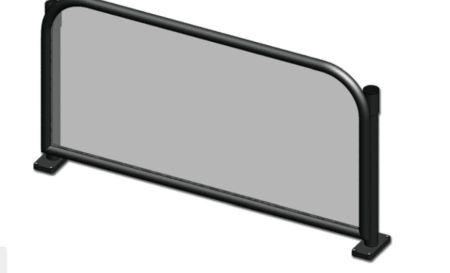 The Vertical Divider Sneeze Guard is another permanently mounted option with easy installation and maintenance. This divider comes in standard two, three, four, five, six, and eight food models.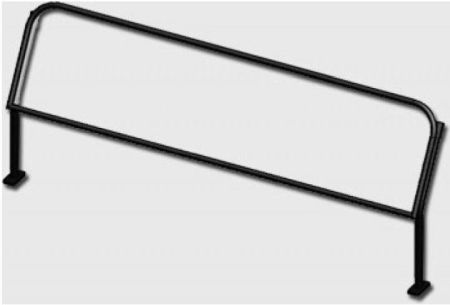 The Sneezeguard Solutions® Front Mount Stationary Sneeze Guard is designed for permanent front mounting. This is a good alternative when mounting locations are limited. This product comes in standard two, three, four, five, six, and eight foot models.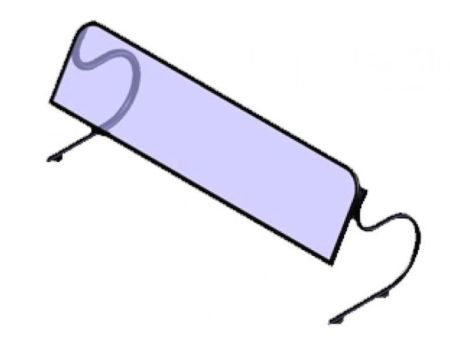 A great non-permanent option is the Sneezeguard Solutions® Original Folding Portable Sneeze Guard. It is designed to be used when set up and tear down are often needed. It comes in the standard two, three, four, five, six and eight foot models. The clear panel is constructed of acrylic with a scratch resistant coating.
All Sneezeguard Solutions sneeze guards are designed with three things in mind:
All sneeze guards are designed to be attractive to enhance the space, not be obtrusive.
Durability to retain the sneeze guards usefulness and attractive appearance.
All are designed to be easily installed and maintained to provide you the most cost saving possible with losing quality.
Sneezeguard Solutions has other sneeze guard options to fit your business and your needs. Contact them today to start protecting your staff and customers.