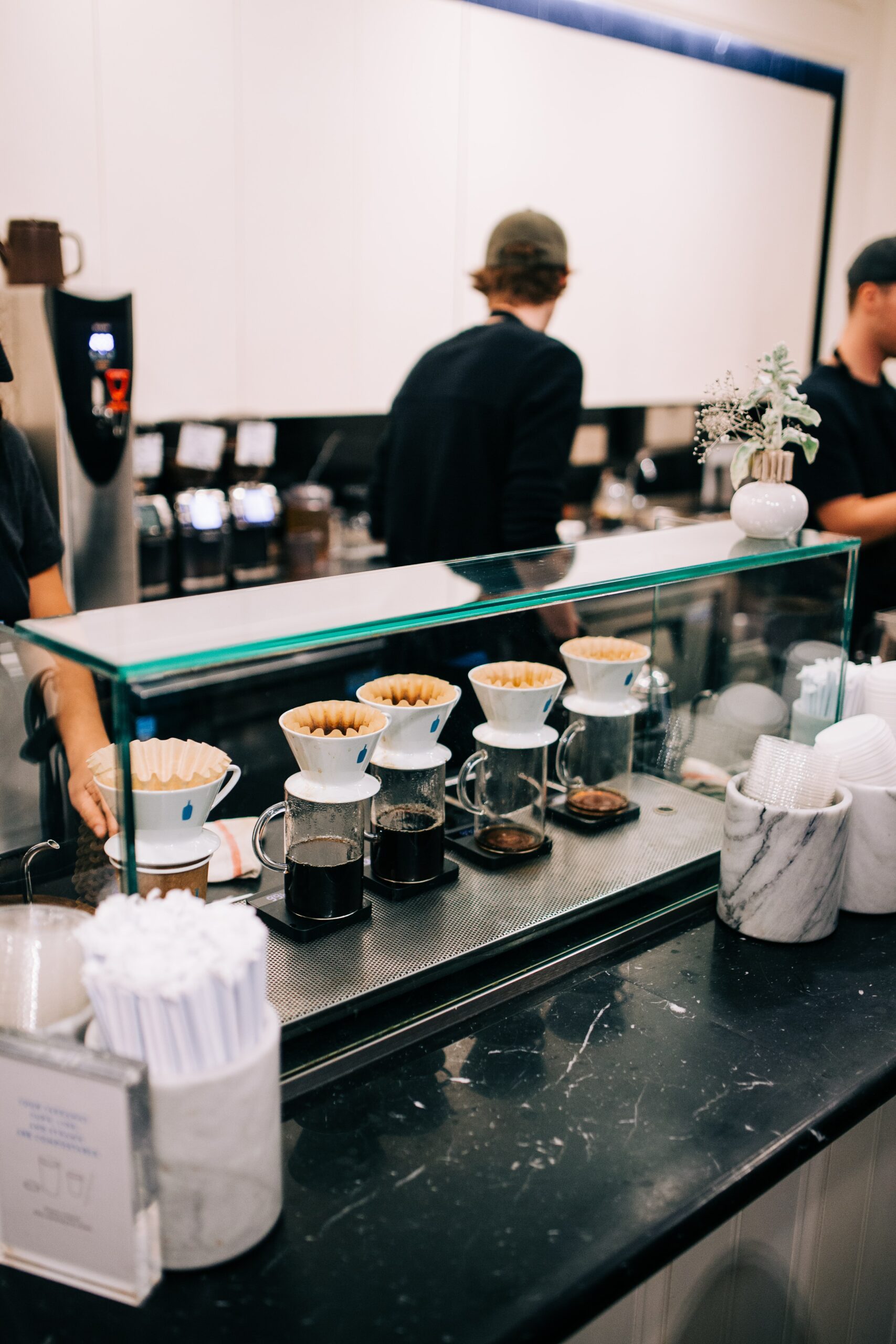 There are many things that are still uncertain and many disagreements about how to handle COVID-19. However, there are a few guidelines that have proven to be effective in helping to curb the spread of the virus: wearing a mask, social distancing and washing your hands frequently.
Unfortunately, when running a restaurant or other retail business the social distancing can be difficult to achieve. In fact, Governor Kevin Stitt of Oklahoma has asked that all restaurants adhere to the rule of keeping tables six feet apart, however, if that is not possible he advises that some sort of barrier like Plexiglas or sneeze guard be placed between tables to protect patrons.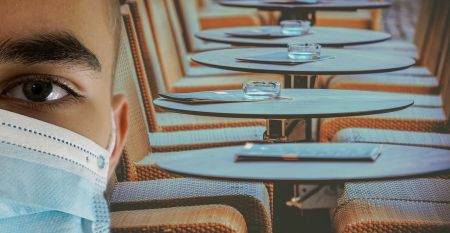 Sneeze guards/protective partitions create a barrier between individuals when the six feet distance between patrons and/or employees is impossible. They help reduce droplet transmission in these settings. Both the CDC and OSHA recommend the use of sneeze guards.
Sneezeguard Solutions offers a wide variety of sneeze guards to fit all workplace settings and sizes.   The Ambassador Vertical Divider Sneeze Guard is designed to permanently mount on a counter or table. They are not only functional in doing their job of helping reduce the transmission of COVID-19 they are attractive, durable and cost effective. They weigh between two and five pounds. The standard color is black trim, but gold and silver can be custom ordered. The divider accepts 3/16" or ¼" tempered glass.
To help keep your business COVID-friendly, call Sneezeguard Solutions at (800) 569-2056 today to discuss your business's needs.