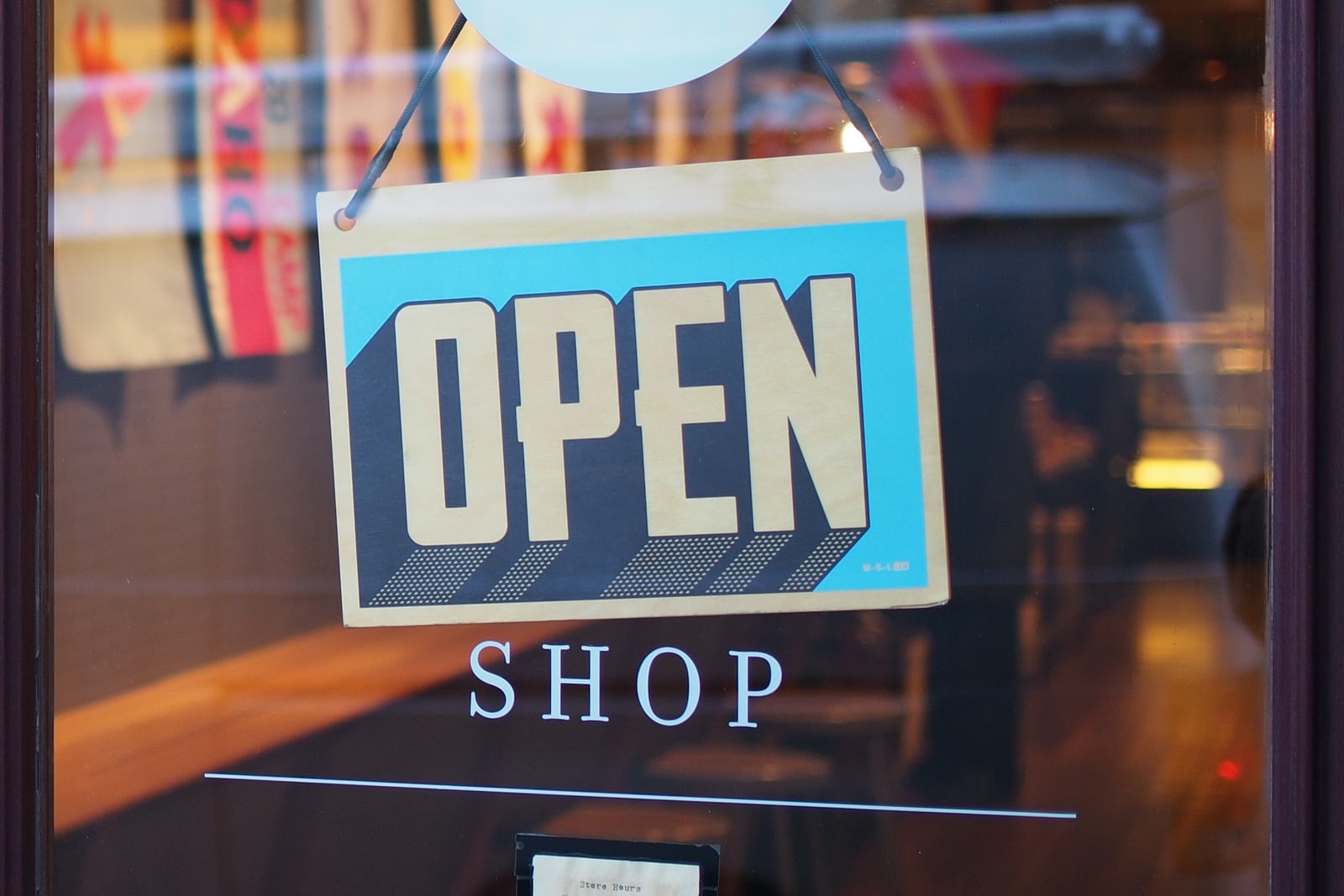 It is no surprise that COVID-19 has taken its toll upon small business owners everywhere. Of course, we all want to be open and serve our customers, but without the protection for ourselves and the customers, it can feel impossible to do! Places like salons, boutiques, and bakeries (to name a few) need extra precautions in place so that they can remain open and safe to the public. A salon sneeze guard could be the right call for you and your services if your business deals hands-on with customers.
The salon guard, as you may guess, can be used in a salon (perfect for nail salons), and it is a freestanding tabletop divider with an opening on the bottom. This is perfect for nail salons because it offers a safe environment for everyone while letting your business be open and giving the customers what they want!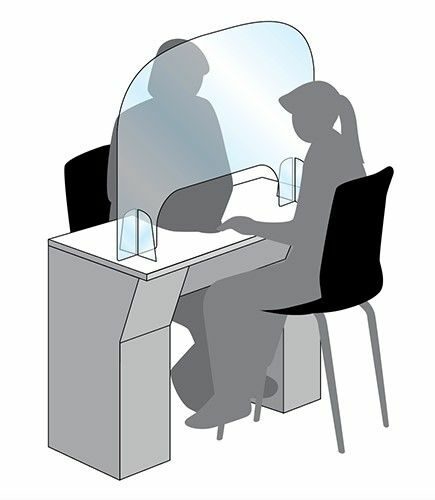 However, don't feel like this guard is only limited to nail salons. If you own a boutique, bookstore, or even a bakery… this can be a great option. The salon guard is perfect for cashier areas in small businesses. It will be a great separation between you and the customer for the sake of germs, but it makes business as effective as before the pandemic. The bottom opening is large enough for books, small bags, baked goods, and other various products to slide under so that there is as little contact as possible.
The salon guard is 30" x 24" tall with an 18" wide x 8" tall pass through on the bottom. It is protective, cost-effective, and perfect for businesses that are trying to stay open amid these pressing times. There are also elegant and traditional versions available so that you can find what best suits you and your business's needs.